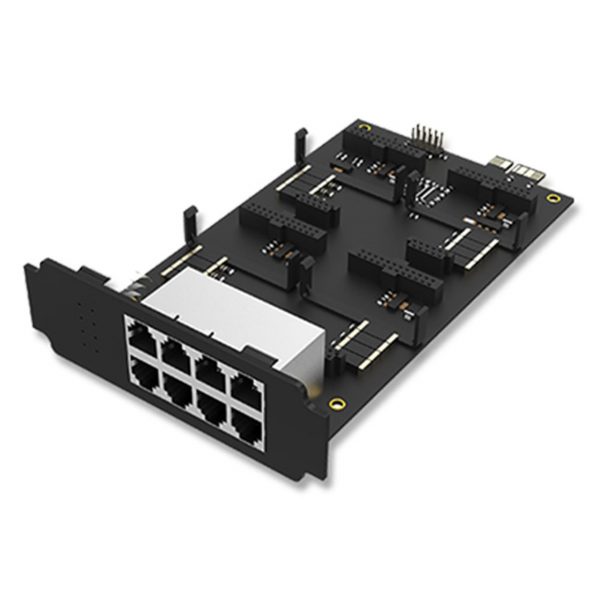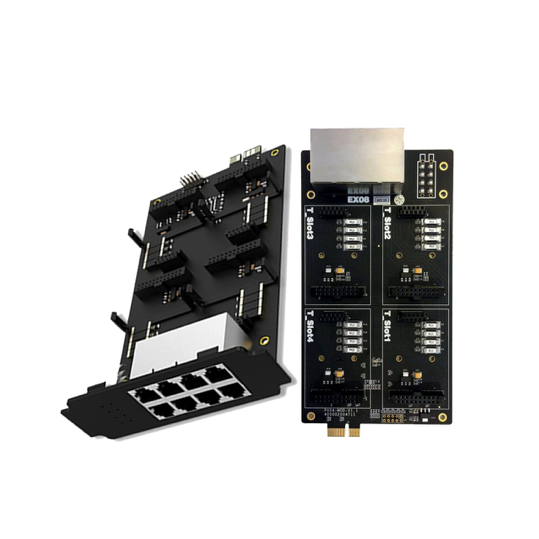 Yeastar YST-EX08 Expansion Card
Yeastar EX08 Expansion Card/Module for S100 and S300.
USD 105.00
Description
With Yeastar S-Series all the telephony interfaces are modular and customizable, whether it's FXS, FXO, ISDN BRI, GSM/3G, or E1/T1/PRI. S20 has 2 onboard module slots. S100/S300 require the combination of Expansion Board and Telephony Modules to add telephony interfaces. S100 allows two Expansion Boards and S300 supports three.